Every Brain Injury is Different
From August 16 – 22, 2021, we are celebrating Brain Injury Awareness Week. Our theme, 'Every brain injury is different' recognises the uniqueness of each injury and tells the stories of people and families impacted by brain injury across Australia.
Brain injuries are as individual as people, which means their impact varies. By highlighting this, we encourage communities to understand and make space for difference and call for systems of support to acknowledge and respond to brain injury more appropriately.
Conversations and Stories
Our range of Brain Injury Awareness Week conversations and stories will launch on August 16th. Watch this space or sign up for announcements!
Brain Injury Awareness Week Events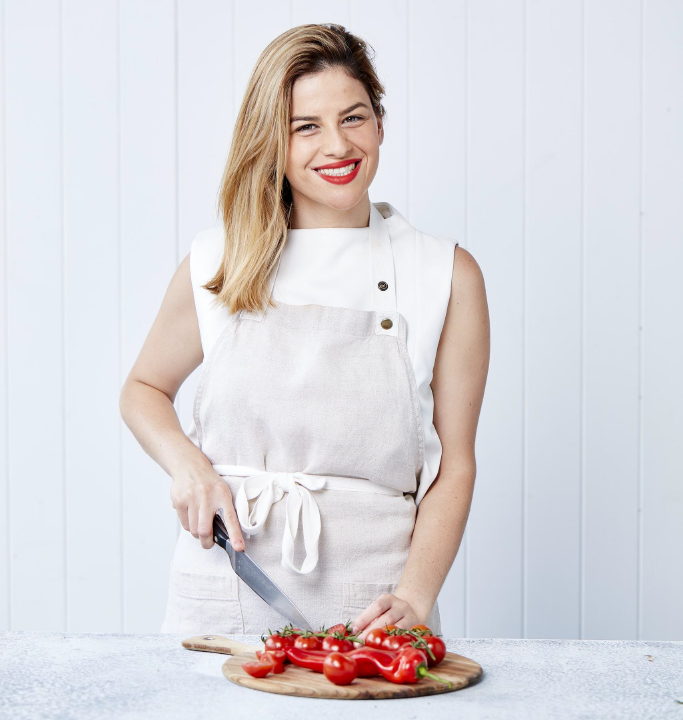 Cook-along-at-home with Vikki Moursellas
To celebrate Brain Injury Awareness Week, My Kitchen Rules finalist Vikki Moursellas will guide our Reconnections community through cooking a delightful meal of lamb kefethes with pita bread and tzatziki.
Learn More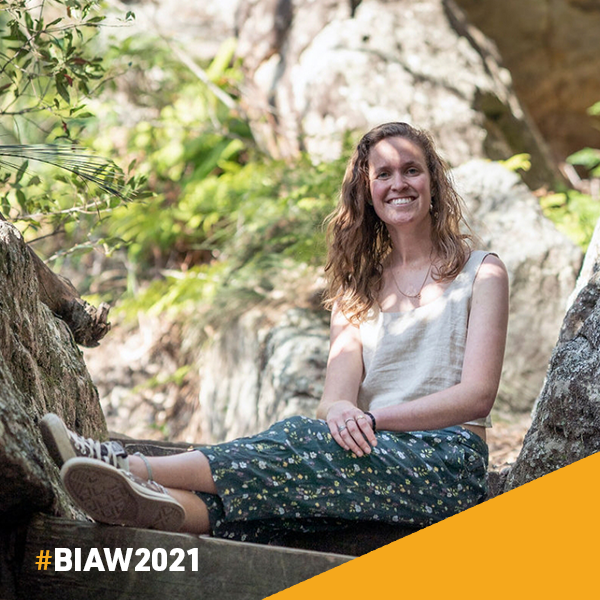 "The reality of brain injury is that it is very much an 'invisible disability'. People see you going about your everyday life and assume you're just like everyone else. This is a compliment to my recovery I guess, but at the same time, it provides daily challenges."
Caitlin
Read Caitlin's Story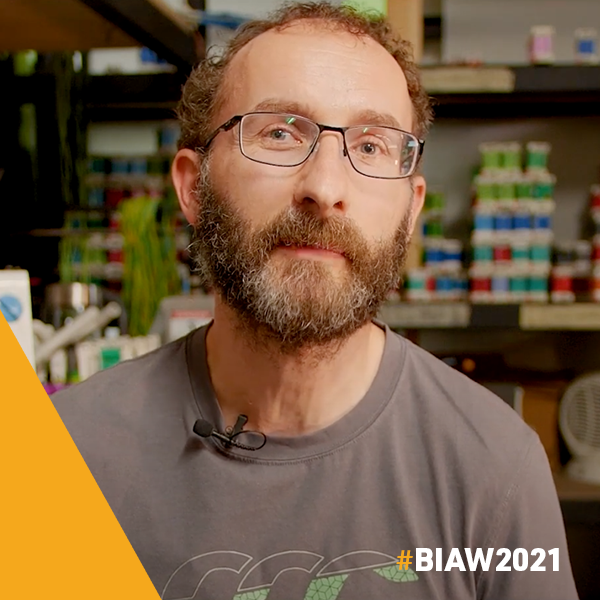 "I had post-traumatic amnesia. I remember the day before the ride, I was doing some work with my daughter…that's the last thing I can remember. My left side was paralysed, I couldn't get up, I couldn't walk. I didn't know how bad my injuries were."
Urs
Hear Urs' Story
Have you got a story to tell?
Whether you're currently recovering, had your injury decades ago, or are caring for a loved one with brain injury, your stories help others impacted by brain injury to feel understood.
Your stories also help us to continue raising awareness of brain injury and bringing about positive change.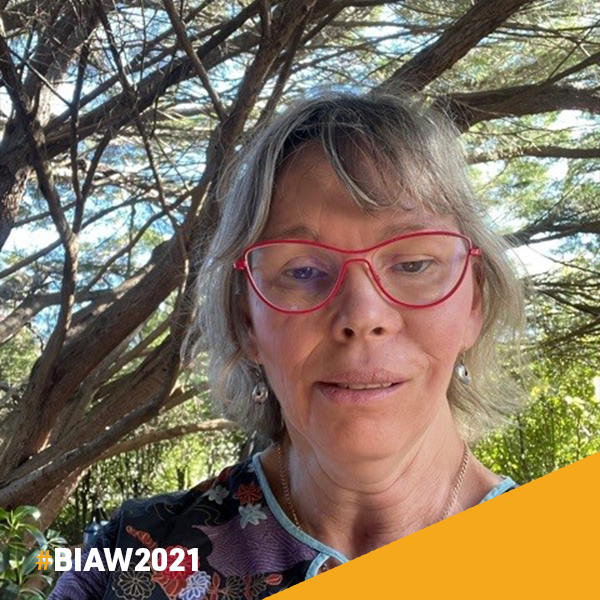 "I had to learn how to walk and eat again and it took a while before I was even able to speak to my children. My injuries to my neck and brainstem meant I had lost the ability to eat properly and speaking was difficult."
Danette
Read Danette's Story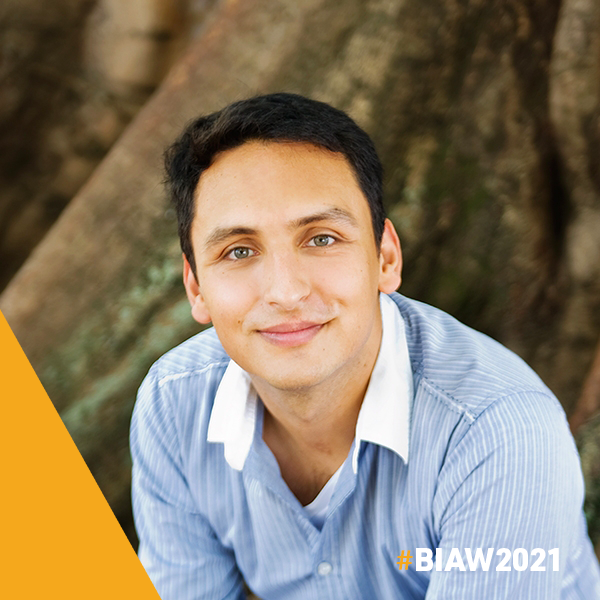 "As a result of my brain injury I have emotional lablity, which means my emotions are not always under control. I have chronic fatigue which means I really need to wind down and rest regularly. And I also have some cognitive problems with concentration which make it difficult to work."
Julian
Watch Julian's Story
Get in touch with us - we'd love to hear from you!