15 May
COVID-19 – Navigating Restrictions on Shared Living Visitation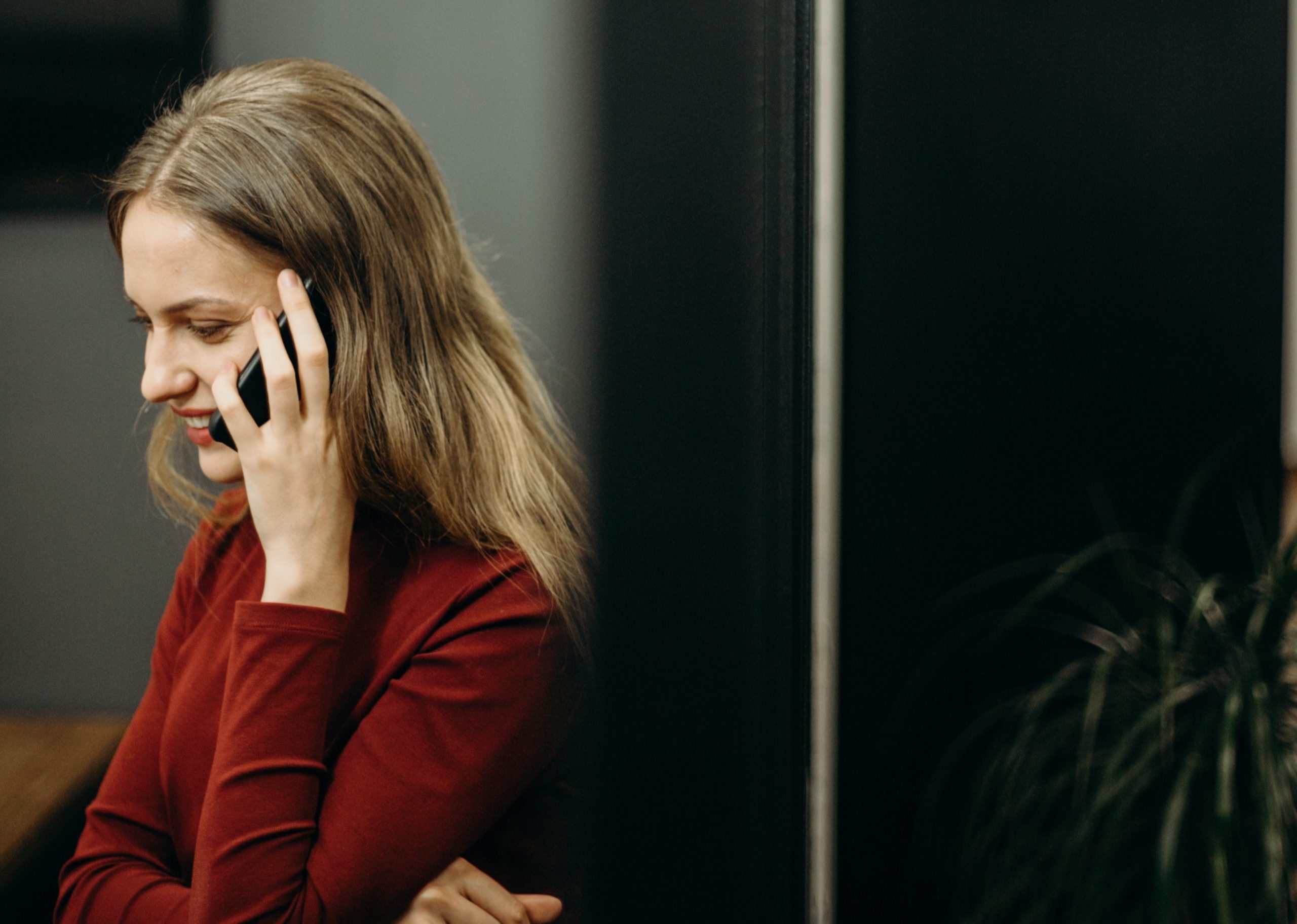 During COVID-19 restrictions on visits to shared living and care facilities have left many families separated from their loved ones, causing much worry and emotional stress. As residents in shared and supported living represent some of the most at-risk for COVID-19, tackling the challenges of separation means families taking a measured approach to find reassurance and ways to keep connected throughout COVID-19.
We have been working with many families in this situation to understand their concerns, emotional stresses and practical needs to provide appropriate reassurance and advice.
Many families have been speaking with us about the practical steps they can take in absence of visiting their loved ones, so we've prepared some information to help outline the information.
The emotional toll of separation during COVID-19
Across our teams, the story we're hearing has been consistent – separation has taken a significant emotional toll. Some have even expressed that the situation is like reliving of the stress and grief experienced during the initial brain injury and recovery journey. Government guidelines have at times been confusing and different from state to state which has added to the emotional stress of the situation. Families have also had to deal with worries about their loved ones health and 'catching' the virus, as well as ranging changes in the delivery of support services and NDIS funding.
We understand families are doing it tough through this separation and we are encouraging them to keep connected in ways that still protect the most vulnerable to COVID-19 We urge you to connect with others in the same position; online carer groups, for example – where people simply 'get it' and share their strategies – can be a godsend for many.
Are you living with a brain injury and experiencing isolation due to COVID-19?
We'd love to hear from you on what you are currently doing to handle the isolation brought about by COVID-19. Your valued feedback will help us to support others living with brain injury through this difficult time.
What's best for my family?
As always, we encourage families to do what they feel is most suitable for them and their situation. What works for some may not work for others. We'll take a look at some of the options for families:
A change to living arrangements
Some families have approached us considering moving their loved one back to the family home. As you consider your options during this emotionally difficult time, we recommend assessing things from every angle to best understand the future considerations of any decisions you may come to.
If you are considering making significant changes to a residential or supported living situation. Be sure to consider or discuss the following with a support person:
What actions and support can you realistically expect from different systems and providers during this time?
Are you equipped to manage significant financial implications resulting from any changes you make to you or your loved one's situation?
If considering increased involvement in direct care and support, are you mentally and physically equipped and able to provide and manage day-to-day support on par with that currently being provided through your facility?
Are there increased health or safety risks for you and your loved one associated with changes you may make to a living situation that outweigh those presented by the COVID-19 situation itself?
Visits where possible
For many, the best approach during COVID-19 will be to find an interim solution that addresses feelings of separation and isolation as best as possible. Given that those in residential living are most at risk, it is likely that restrictions will remain in place for a while longer.
Know the residence's COVID-19 guidelines and plans.
Each home will have developed its own guidelines for navigating COVID-19 that respond to the specific needs of their community. Be sure to seek out these guidelines and understand the implications for you and your family. It's important to know the protocols in place, specifically around visitors. In some cases you may have more options than assumed at the start of COVID-19 restrictions as each home is taking a slightly different approach.
Maintain a close relationship with housing staff
It can be stressful when communication from your loved one's residence is limited. During this time, staff are under added pressure and it may not be possible to get in contact as quickly or have as much one on one time contact as in the past. Residences should be providing general information and updates regularly, but if you want more detailed information about a loved one, you could try making an agreed regular time (e.g. once a week) to speak with a relevant staff member.
How can I best stay connected?
Residences are making telephone and/or video conferencing available where possible, however you'll probably want to use your own methods to talk one on one with your loved one. To decide the best way to stay in touch, consider the following factors:
Consider the options available and what best meets communication needs and technological ability. For example, if someone has complex communication needs they will likely use something other than a telephone and if technology is not really your thing you'll want to keep it simple.
Do you or your loved one require technical support or supervision?
Are assistive technologies and devices within your budget? Recent changes to the way you can use your NDIS budget may enable participants to access assistive technology during COVID-19.
Work with NDIS Support Coordinators to make the most of recent changes to funding and supports
There has been a lot of change around NDIS funding to respond to the COVID-19 situation. Working with a skilled NDIS Support Coordinator may now be an option for some participants and for those already funded for Support Coordination – this may now be more useful than ever before. Support Coordinators are keeping up to date with the changes and can help navigate a number of areas during COVID-19 such as:
More options to purchase assistive technology to enable communication
Increased access to support coordination with core funding
Extensions to current plans and changes to the review process
Read more about how Synapse is delivering Support Coordination during COVID-19.
Talk to people who understand brain injury
Synapse has a range of mostly free services and programs to support people living with brain injury and their carers and family including:
Signs are now promising that restrictions are starting to lift, although none of us can know what the future holds.
We want to assure you that Synapse will do whatever we can as an organisation to keep participants, their families and our caring teams safe from COVID-19 – and connected with each other.