19 Mar
Synapse COVID-19 (Coronavirus) Response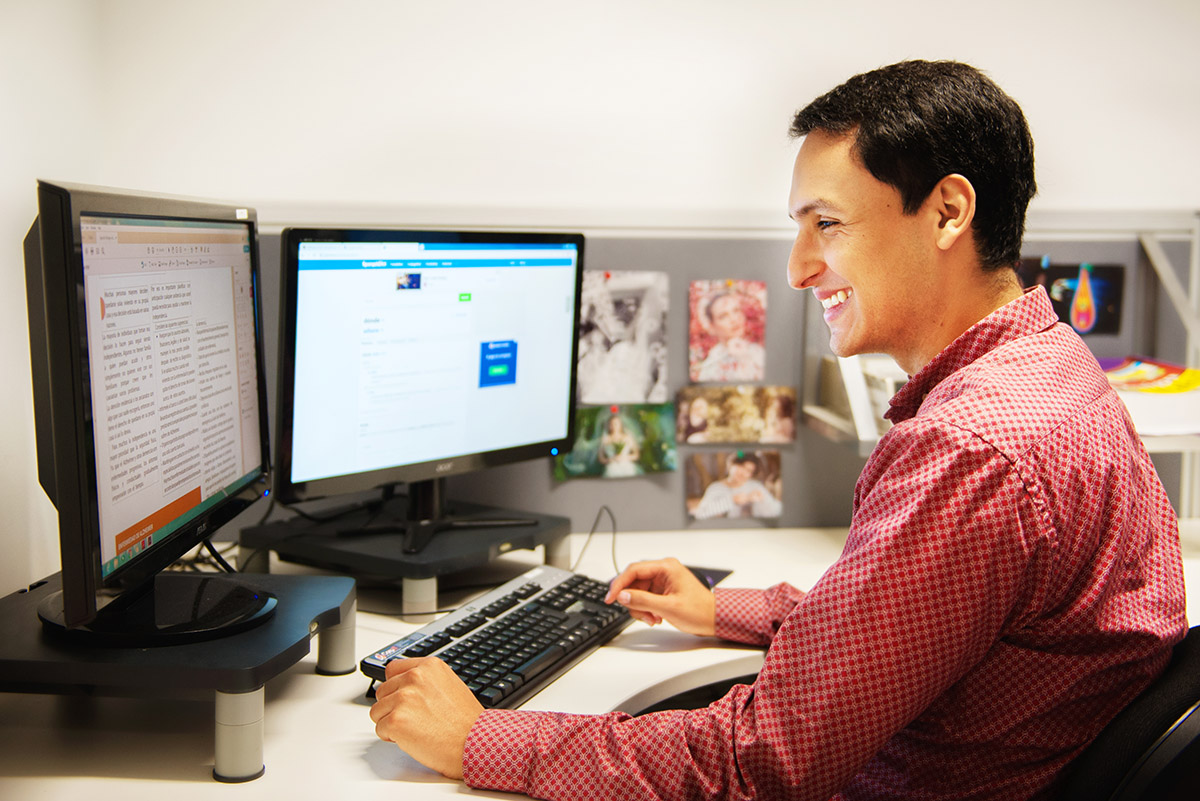 We take our responsibility to the health and safety of our employees and the people we work with seriously.
In light of the current COVID-19 (Coronavirus) situation, we are taking measures across all programs and services to ensure we minimise the risk to our community. These measures will remain in place until further notice. As the current situation develops we will reassess and update you on our plans.
As a precautionary measure we are restricting all work-related travel and client visits to reduce the risk of exposure, both to Synapse staff and to the people we work with. We will however remain fully contactable via phone and other online options to minimise, as far as possible, any impact on essential services. Our Housing and Direct Support services will not be affected by these changes.
Our phone-based information and referral services continue to operate and be available nationally.
We will be cancelling our planned in-person peer support group sessions to reduce the risk of exposure to COVID-19 for both our staff and those who attend these gatherings.
However, you can join in with our community online in a number of ways:
Synapse Brain Injury Forum
Our online forum to discuss all aspects of living with or supporting someone with a brain injury.
Facebook Groups
Synapse Reconnections for people living with a brain injury
Synapse Reconnections – Carers for people who care for someone impacted by a brain injury
We hope that you and the people close to you stay well.
If you are concerned about your health or the health of a family member, contact your GP or the state-based information services below:
QLD
NSW
WA
VIC
TAS
ACT
NT