26 Oct
Regional QLD Brain Injury Network event (online)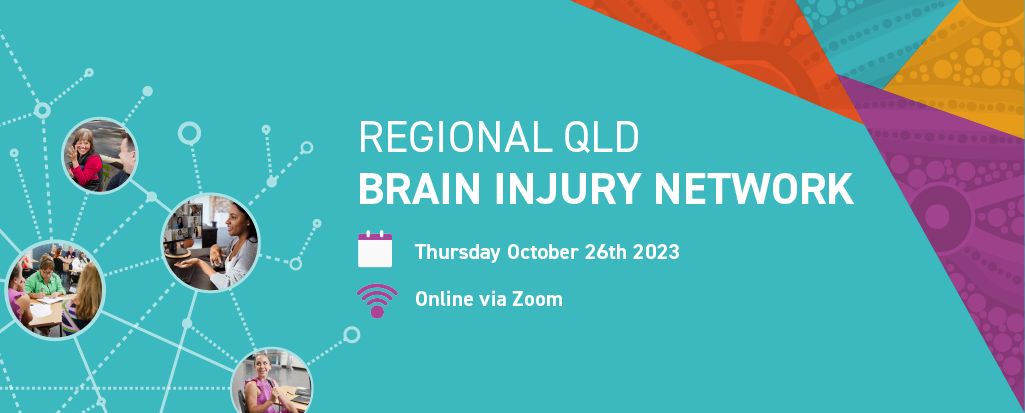 Date: Thursday October 26th 2023
Time: 10:30am – 12pm
Location: Online virtually using Zoom
About this event
We're inviting anyone in regional or remote QLD to join the Synapse team for an online brain injury networking event.
Held during Queensland Seniors Month, we will focus on the month's theme of social connections.
Connecting with one another has never been more important! During Seniors Month people of all ages, cultures, and abilities will connect through inclusive events and activities, celebrating the important and essential roles older people play in our communities.
This event will bring organisations together to share how we can address gaps in support. Exploring the theme of social connections, we'll hear from industry guest speakers living in rural and remote areas.
As a group, we'll also analyse a case study where connection to a support group was key as well as provide you with information about accessing services across brain injury support and rehabilitation.
Come, meet the team, and discuss what social connection looks like in brain injury support services.
Please note this is an industry event for health professionals and those working with people living with brain injury. 
How to register
Book your place now through Eventbrite below or contact our team to help by calling 1800 673 074 or emailing info@synapse.org.au.