ABI: The Facts
A practical guide to understanding and responding to acquired brain injury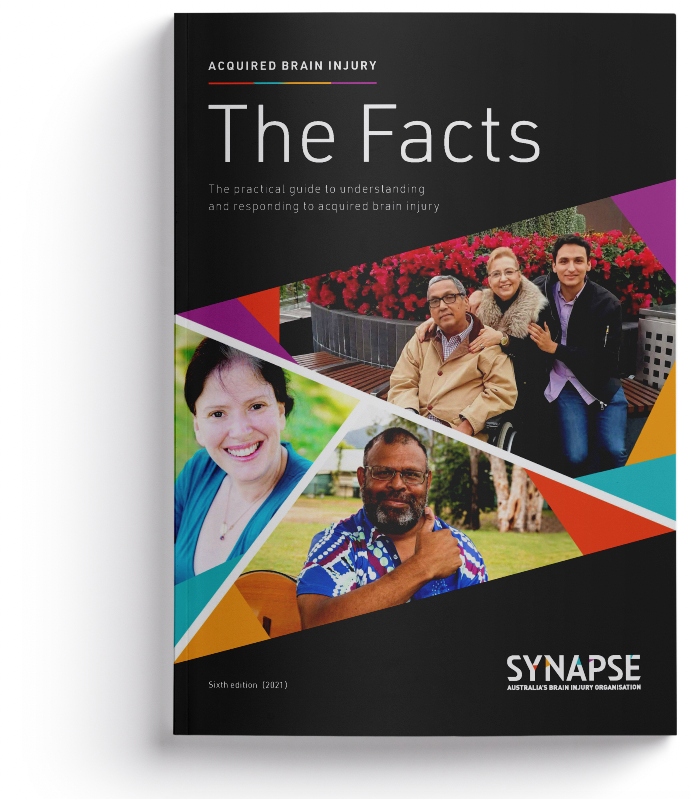 ABI The Facts is a comprehensive brain injury resource for professionals, individuals and families alike – it provides simple explanations of complex medical terms and delivers guidance for every stage of the journey.
Pre-order your FREE copy of ABI The Facts today!
Register between now and February 28th, 2021 to get a FREE print copy of ABI The Facts delivered directly to you once it's launched. You'll also receive access to digital copy to use across all your devices.
Revised and updated to inform and reassure
ABI The Facts has been updated to reflect the latest clinical knowledge, and in response to user-feedback, this key resource is a 'must-have' for anyone just diagnosed or living with brain injury. A practical guide to the realities of brain injury, ABI The Facts draws on both clinical knowledge and lived experience to provide support through challenging times.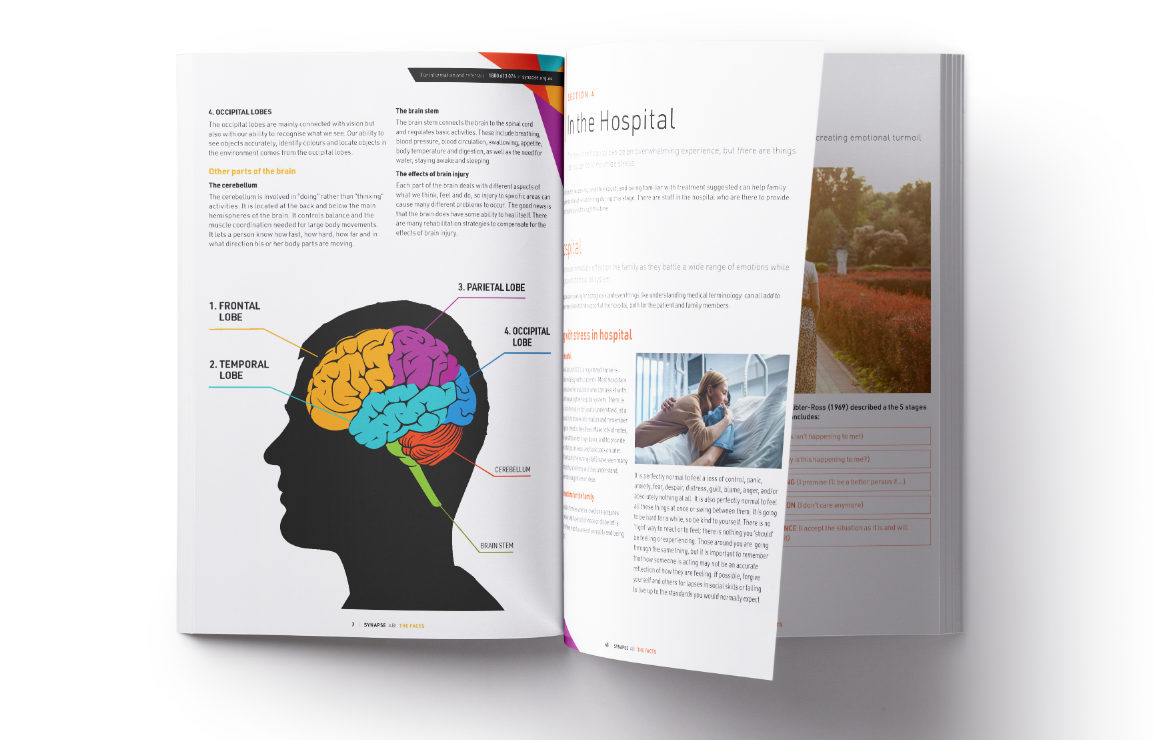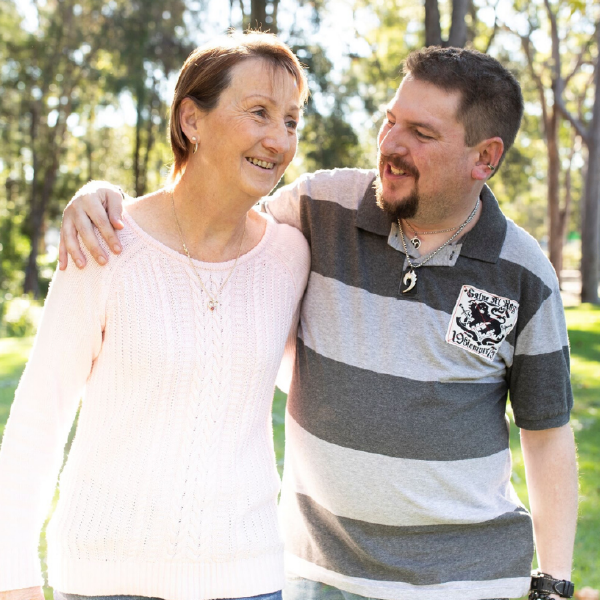 Nobody is prepared for brain injury, but many have walked this path before you. Their experiences – the things they learned, and the things they wish they'd known – form the basis of ABI The Facts. It's the essential handbook for anyone impact by brain injury. Laid out in a logical order, to help you get to grips with what you're experiencing now and understand what may lie ahead.
Order Your Copy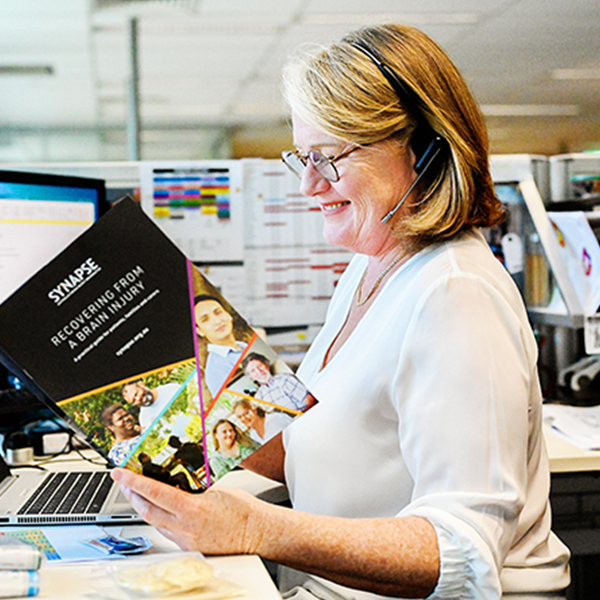 This easy-to-read document lays out the brain injury journey from hospital to home – and from there, everything from employment to relationships, personality changes to assistive technologies. A comprehensive, but accessible, document designed to support people with brain injury and their families as they get to grips with their 'new normal'.
Order Your Copy