17 Aug
Art Therapy workshop
On August 17, we had an art therapy workshop in our Peer to Peer support group with therapist, Vashti Taverner.
The focus was on the topic of "Support", thinking about what support means to each of the participants. Some other phrases people used to describe support are "self-care" or "filling your cup". These ideas were explored in a visual/pictorial form – some are pictured below.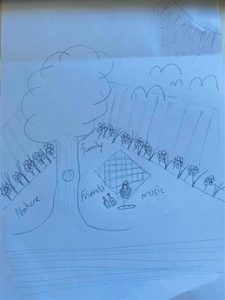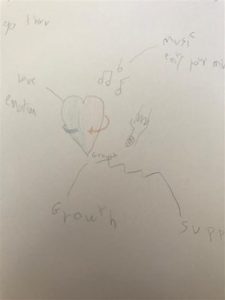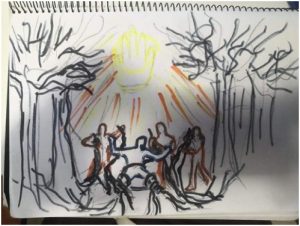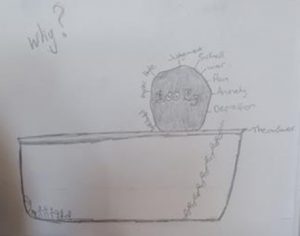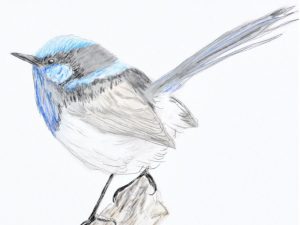 Some goals of art therapy are:
Self-expression
Relaxation
Mindfulness
Develop art skills
Engage in meaningful activity
Resolution of feelings of grief and loss
Trauma recovery
Reduce anxiety and self-talk
Management/regulation of emotions
Increased self-confidence and self-esteem
Improved mental health and well-being
Reduce feelings of social isolation and loneliness
Develop problem solving skills
Vashti Taverner is an Art Therapist located in the inner western suburbs of Sydney. She works extensively with people who have experienced neurological conditions and physical disabilities as a result of illness, accident or injury. She also works with families, individuals and young people who have experienced trauma, adversity, relationship breakdowns and domestic violence.