6 Sep
Body Percussion Session
We were lucky to have an impromptu Body Percussion Session in our weekly Coffee with Jay chat last week!
Lee-Jaime Havenga from Go Mad Music showed the group how to get their hands and feet drumming, tapping, clapping and stamping to different music beats. We listened and drummed away to "We will rock you" by Queen, "Believer" by Imagine Dragons, "Back in Black" AC/DC and "Satisfaction" by The Rolling Stones.
We loved finding out that quite a few of our community played musical instruments! This includes Jayden Alexanderson and Danette Rowse were drummers in local bands in their earlier years. (Check out some of the throwback pics below!).
To join in Coffee with Jay each week, join the Reconnections community here.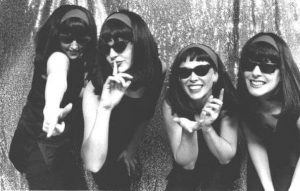 Danette Rowse drummer in The Del Emmas band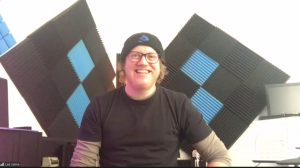 Lee-Jaime Havenga from Go Mad Music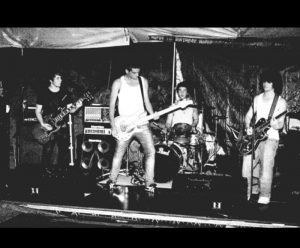 Jayden Alexanderson on drums