22 Jul
Growing Nationally, Engaging Locally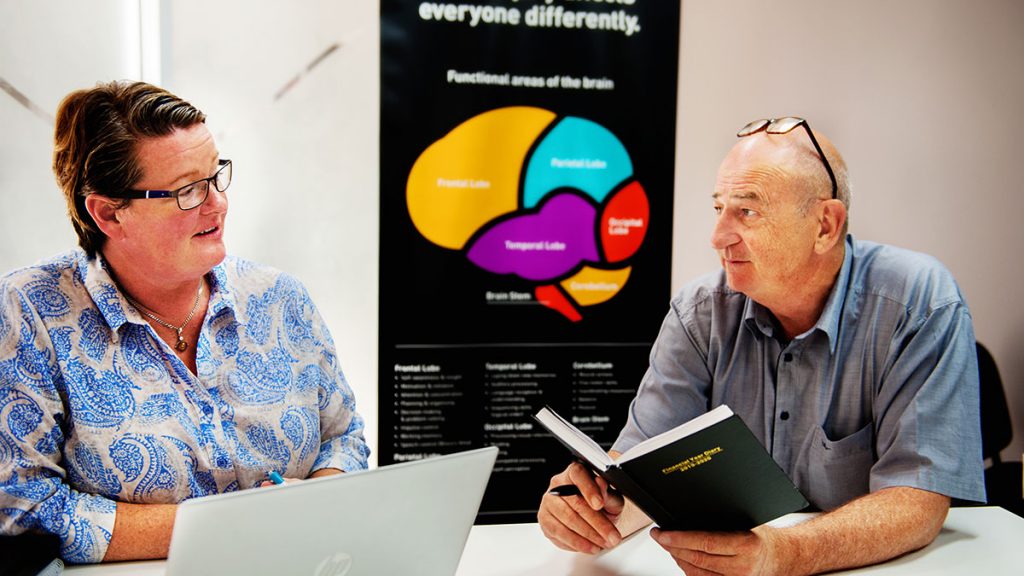 Despite the challenges presented by 2020, we are continuing to grow as Australia's Brain Injury Organisation. With the expansion of our services in Western Australia and continued progress on several significant national projects, there are plenty of opportunities to join the Synapse team and make a difference for people impacted by brain injury.
Raising Our Profile Across Australia
2019 saw the formalisation of our merger with Headwest in Western Australia and the commencement of significant projects and programs designed to deliver improved outcomes for people with brain injury and the services and systems they interact with. As this work takes shape through 2020, a number of roles will contribute to growing influence and raising our profile nationally.
Team Leader – National Information Services (Ageing Focus)
This new role will involve in the setup and ongoing leadership of a new program focusing on education and support for issues experienced by those with brain injury as they age.
NDIS Support Coordinator – Queensland
Synapse is currently seeking a highly motivated professional with disability sector experience working in Support Coordination or Case Management to join our QLD team.
Communications and Digital Marketing Officer – Brisbane
We're looking for someone who knows how to use digital channels to attract, engage and convert, through the design and delivery of integrated marketing and communications campaigns.
Expanding Engagement in Local Communities
Synapse is expanding our local presence across Australia as part of our National Information Program focused on increasing brain injury information services.
Local Engagement Officers 
Our Local Engagement Officers will provide information, referral options and support to people with a brain injury, their carers and family members, and other industry providers. They will create connections with other services and provide professionals with information and education sessions. They will also help facilitate connections between people for information sharing and support, including support networks for people with brain injuries and their families.
We are currently recruiting for Local Engagement Officers in the following locations:
For more information on any of these roles, contact our recruitment team on (07) 3137 7400 or email recruitment@synapse.org.au.