31 Oct
How could the 2022/23 Budget affect the brain injury community?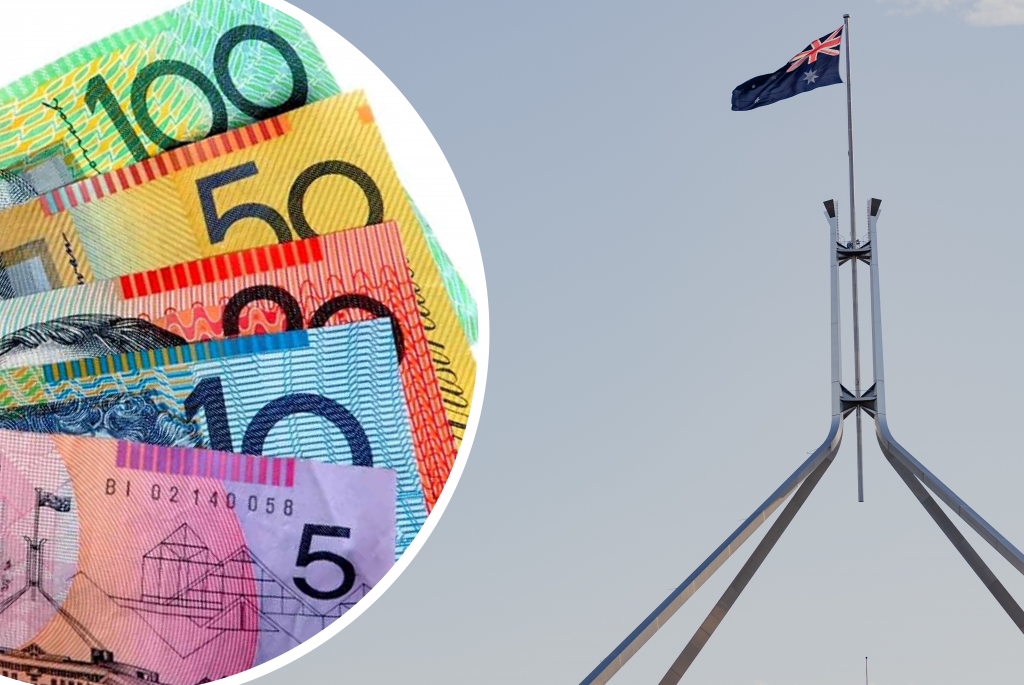 Last week, the Albanese government handed down its first federal budget.
Synapse has broken down the key elements in this year's budget that are relevant to those living with brain injury and their carers below to help our community understand how this budget affects them.
Housing
When living with a brain injury you need housing that's affordable and appropriate to your needs, while allowing you to live as independently as possible. The 2022/23 budget has committed $10 billion over the next five years to fund 30,000 affordable and social homes.
Synapse hopes this will see more investment in culturally safe disability housing appropriate for Indigenous Australian's living with a brain injury, as it was called out that this housing would include improvements of housing for remote First Nation communities. We also want to see this expand Specialist Disability Accommodation that's built to cater to Australian's living with a brain injury.
NDIS
As many people living with a brain injury access the National Disability Insurance Scheme (NDIS) to gain the support they need to have choice and control in life, Synapse has broken down how this budget impacts the future for NDIS.
The budget included a greater focus on the NDIS allocating $166.6 billion over the next four years. This is an increase of $8.8 billion to see funding match the expected growth in participant's plans, but also included: $12.4 million to better resolve NDIS appeals disputes and $10.3 million to expand across 80 local government areas providing First Nations people with more opportunity to participate.
Synapse agrees with this additional investment in the scheme and is eager to see more Indigenous communities impacted by brain injury able to access the NDIS and relate to cultural safe services and support.
Domestic and Family Violence
With 12% of all brain injuries resulting from assault (Australian Institute of Health and Welfare 21), it's important to invest in combatting Domestic and Family Violence (DFV).
As many women and children experiencing DFV find themselves living with a brain injury, Synapse supports the budget's $169.4 million over four years to end gendered violence. This funding will go towards additional frontline workers, respectful relationships education, crisis and transitional housing options, and innovative responses to address perpetrator behaviours.
Indigenous Australians
In Australia, First Nations people are overly represented in the prison system and in 2018, the Australian Institute of Health and Welfare reported more than a third of prisoners had lost consciousness through a head injury. Synapse supports the Federal Government's decision to allocate $99m to First Nations justice projects, including $69m for local community initiatives to address the causes of incarceration.
Synapse also hopes the budget's investment of $8.5 million over 3 years will help educate the NT about the impacts of Foetal Spectrum Disorder and the $2.1 million over 2 years will show the negative impact sepsis can have on the brain.