5 May
Synapse' BrainBank Panel brings personalised connection for people navigating life with brain injury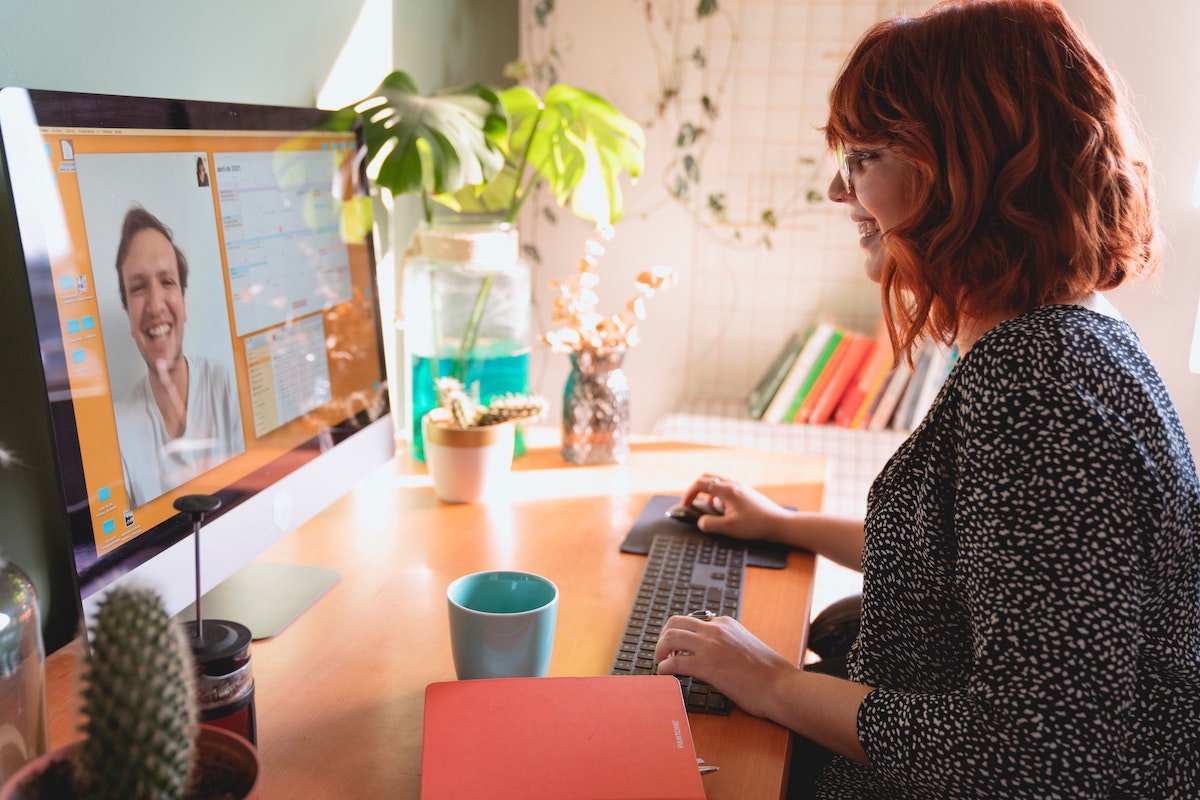 Exciting times lie ahead for the Synapse family, as we prepare to unveil the BrainBank Panel – a peer panel for anyone affected by brain injury.
Whether you need some guidance or just someone to chat with as you navigate life after brain injury, the BrainBank Panel will be a fantastic go-to resource.
Or, if you've walked this path and feel you have the experience, empathy, and time to support others, you could be just who we need on the panel!
What is the BrainBank Panel?
The BrainBank panel is a peer panel, operated by and for people who have lived experience of brain injury.
It's a free, one-on-one service that will allow you to connect with someone who can lend an ear and share their experiences as you navigate the challenges of brain injury. You'll choose your panellist based on their experiences, location and other factors that matter to you.
Lived experience of the panellists is critical, because BrainBank is all about authentically and realistically encouraging and motivating individuals and families as they navigate the brain injury journey. Our goal is to build resilience and confidence.
How will it work?
Once we've identified our panellists, we'll be developing online profiles for each of them. These will allow us to shed some light on key areas of their life and experience of brain injury. It's all to help connect you with someone you'll feel comfortable talking to about life experiences as you navigate your journey with brain injury.
You'll be able to get in touch with the panel via the Synapse website and from there a phone call or video call with your chosen panel member will be scheduled at a time that works for you.
Get updates on the BrainBank Panel and other Synapse news
How can I get involved?
Join the BrainBank Peer Advisory Group
A voluntary Peer Advisory Group is being formed to make sure the Brainbank panel can best reflect the needs and interests of people impacted by Brain Injury and deliver on its promise. Above all, it's critical that we're all putting our energies into a resource that is both valuable and valued. If you have experience working with people impacted by brain injury or have personal lived experience, and would like to volunteer, we'd love to hear from you.
Get in touch discuss the BrainBank Peer Advisory Group
Get in touch to find out more