17 Aug
Staying socially connected after brain injury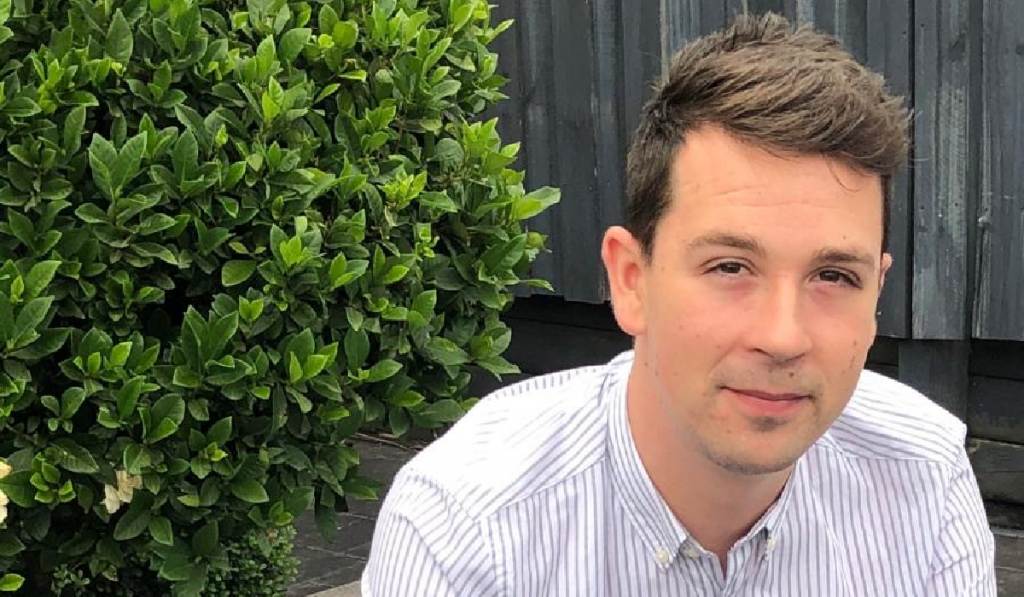 "You lose friends, they start to drift away because you can't do the same hobbies anymore."
Before Jayden's accident he spent most of his free time either motorbike riding, playing footy or playing the drums in a cover band with his mates. After his accident, he found that these were not an option for him anymore.
"I gave drums a good go but since the accident I struggle with my left side and my body wouldn't allow me to play. I would listen to music that I knew well and could write out the notes for, but I couldn't play it," Jayden said.
It is common after a brain injury for people to feel cut off from their previous life, unable to do the things that they enjoy or keep up with the social life they once had.
Jayden said that at first he found it hard socially as he wasn't able to do the hobbies that he previously enjoyed sharing with friends but with time he changed that, "I've been able to make new friends with the new hobbies that I've started."
While it may not be possible to return to life as before, it is important to seek ways to stay socially connected and find activities that are rewarding and fun.
Jayden says that he didn't enjoy everything that he tried as much as he thought that he would.
"I gave bike riding a go, but I didn't enjoy as much as I was hoping. The same with walking and swimming. I struggle with my left side so although I do these activities sometimes for exercise, they're not something that I enjoy enough to do regularly as a hobby."
"When I talk to my clients about things they're considering doing, I tell them just give it a go. Stop thinking, and just go and do it. If it doesn't work, that's ok, you move on to the next one. Just get it off the list and know that you've given it a go."
In Jayden's case he decided to do something totally different and give dance lessons a go.
"I've been doing dance lessons and going to dance clubs. I'm doing modern jive at the moment; salsa is going to be next. It should be fun! The perks of dancing have been that it has also improved my walking."
Jayden didn't know how to cook before his accident confessing that – like many young men – he either ate takeaway or visited his mum's house for leftovers. He decided to learn how to cook and bought a Thermomix to help him. Using the built-in app for guidance, the Thermomix stirs, cooks and provides specific, easy to follow instructions which Jayden found fantastic as someone learning to cook for the first time.
"I didn't realise how difficult cooking would be at first," he said. "Because of my left side, chopping up food is something that I have difficulty with so I learned to buy the ingredients pre-chopped from the supermarket to get around that."
Now he whips up pasta, chorizo and chicken in a white sauce as a favourite for his family and friends!
Jayden also decided to learn a second language. His partner is Colombian, and he is learning Spanish so he can talk to her family. Jayden has really made the most out of trying new things and he recommends it.
"I ask my clients what hobbies they'd like to get into – what's really out of left field? What did you never think that you would give a go? Dancing is something that I never thought I'd pick up and it turns out that I'm really enjoying it."
Relevant factsheets
Social and recreational activities
Jayden is a Synapse Family Liaison Officer for the Illawarra region in New South Wales. He has an acquired brain injury from a motorcycle accident